Dec 25: Otis Redding "Merry Christmas Baby"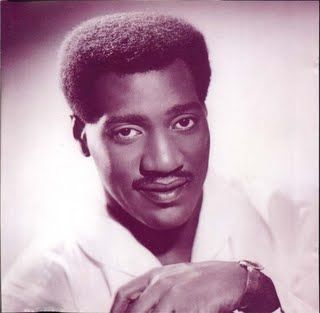 December 25th, 2012 - CHRISTMAS DAY!
Thanks to everyone who tuned in to this years Advent Beat Calendar. It's always fun sharing this music with all of y'all!
What better way to end it too! Otis Redding is simply the greatest performer ever and one of the most exciting and incredible singers we will ever hear. And not a bad backing band either! This is one of my all time favorite Christmas recordings so I thought it would be fun to try and flip it. Have a happy holiday everyone!